How Rotary is alleviating the effects of isolation during COVID-19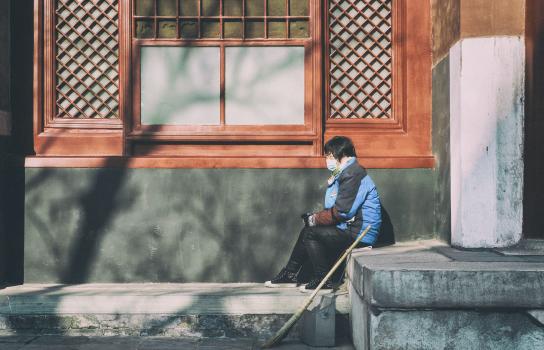 Throughout the pandemic, members are discovering ways to connect, cope, and care for each other and people in the communities they serve.
History: Rotary becomes intercontinental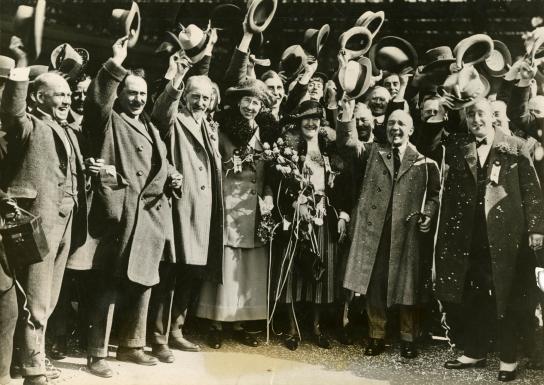 Rotary HistoryRotary becomes intercontinentalOn 1 August 1912, the Rotary Club of London, Greater London, England, became the first Rotary club in Europe. Although
For true economic development, women are essential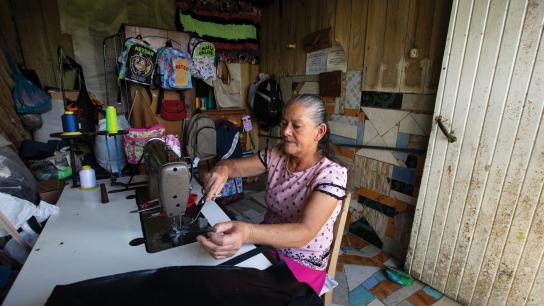 Here's why these organizations and their Rotary club partners are supporting local women's entrepreneurship with financial literacy, small business loans, and one-on-one advisors.